Check back here for exclusive interviews with contributors and excerpts from selected works.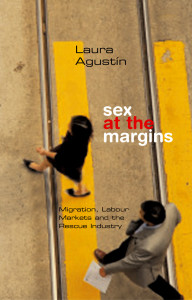 Laura Agustín (The Naked Anthropologist at lauraagustin.com) is an authority on undocumented migration and commercial sex. Her book Sex at the Margins: Migration, Labour Markets and the Rescue Industry shows how prostitution is isolated as a feminist debate and how moral crusaders use neocolonialist ideas of deviance and crime to repress migration and infantilise women.
Lux Alptraum is a writer, sex educator and consultant specializing in sex technology. Past projects have included gigs as the editor, publisher, and CEO of Fleshbot; a sex educator at an adolescent pregnancy prevention program; an HIV pretest counselor and the founder of ThatStrangeGirl, an alternative porn site, and Boinkology.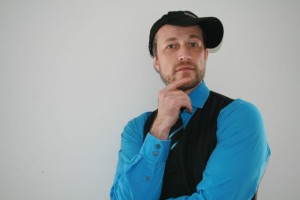 Jason Armstrong is the author of the blog Hunting for Sex: Cautionary Tales from the Quest (huntingforsex.blogspot.ca), voted by Kinkly.com as one of the top 100 sex blogs on the net. Jason is currently working on his first book, entitled Gooning: Portrait of a Masturbator.
Dee Dee Behind is a sex worker, mostly. She wrote her piece in a writing class at her fancy Ivy League university. On the last day of class, after workshopping her story to her shocked peers, a fellow classmate approached her in the hallway. "I'm a sex worker, too," she grinned.